Engineering / Design and Project Management
Mountain countryside infrastructures and facilities: for over 35 years, we've accompanied your projects to completion.
Values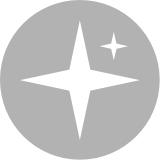 Quality
35 years of excellence at your service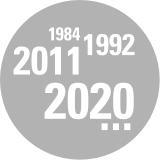 Fidelity
At your service, from the beginning
Honesty
Accomplished projects within budget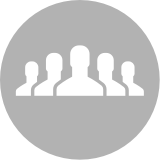 Professionalism
30 high-quality associates and specialists in their areas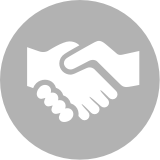 Accompaniment
Partnership from your first idea to its completion
Skills
Accompaniment
A loyal company, serving its customers, with a long-term relationship between partners and associates.
Defining the project, taking into account the needs and uses of the site and the various stakeholders. Diagnostics, faisability studies and operating scenarios in order to validate the project's coherence. Partner and unique contact from the idea's inception to its delivery. Realistic projects within budget and timing delays.
Environmental and Regulatory Compliance
Elaboration of comprehensive regulatory procedures in order to realize and complete the project, dialoguing with the instructive services: Diagnostics, Impact studies, Environmental studies, Risk studies, Impact to wildlife and nature, Water Impact Reports, ICPE (Classified Installation Subject to Envrionmental Risks) reports, Case by case studies, Land-preparation studies, Building permits, Permits for protection of natural environments and respect of ecosystems.
Technical studies
Technical design departments structured to study all aspects of a project. Construction and 2D / 3D modeling, hydraulic and natural risks studies, road levelling, vehicle vibrations, paysage insertion, contouring lines calculations, network detection and localization, documentation.
Works monitoring
Comprehensive project management from project preparation, tender offers and works monitoring : ESQ, AVP, PRO, ACT, EXE, VISA, DET, OPC, AOR… and overall accompaniment. Works monitoring and follow-ups on selections. Hydraulic retrieval.
Quality and Know-how
With a technical design office benefitting from multidisciplinary engineering and planning skills, Abest denotes itself in the Mountain and Urbain environments. Certified ISO 9001 and ISO 14 001. A natural curiosity and search for validation of decisions has created the development of new skills.
Key numbers
Since its establishment in 1984, Abest engineering has realized:
• 150 ski slopes
• 50 Commercial Activity Zones and real estate developments
• 150 Roundabouts and secured intersections
• 45 Downhill and Nordic ski stadiums
• 200 km of sewage and sanitation systems
• 100 artificial snow installations
• 50 works of art
• 150 reservoirs, dams and lakes
… and has exported its know-how with over 30 international references.
Certifications and approvals
Dykes and Dams
By Ministerial declaration on April 7, 2011, ABEST is approved for studies, diagnositics, and project management of class C and D dykes and dams, in conformance with the obligations of article R214-120 of the environmental protection code.
OPQIBI
The OPQIBI certification is a guarantee of the skills of the engineering company for all operations on infrastructure, roadworks, utility and water networks and mountain landscaping.

ISO 9001/14001
ABEST has developped an integrated management system for quality and environment. This action resulted in the ISO certifications 9001 and 14001.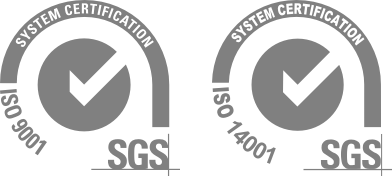 *: According to customer responses from 2015 to 2018.
95 % customer satisfaction*